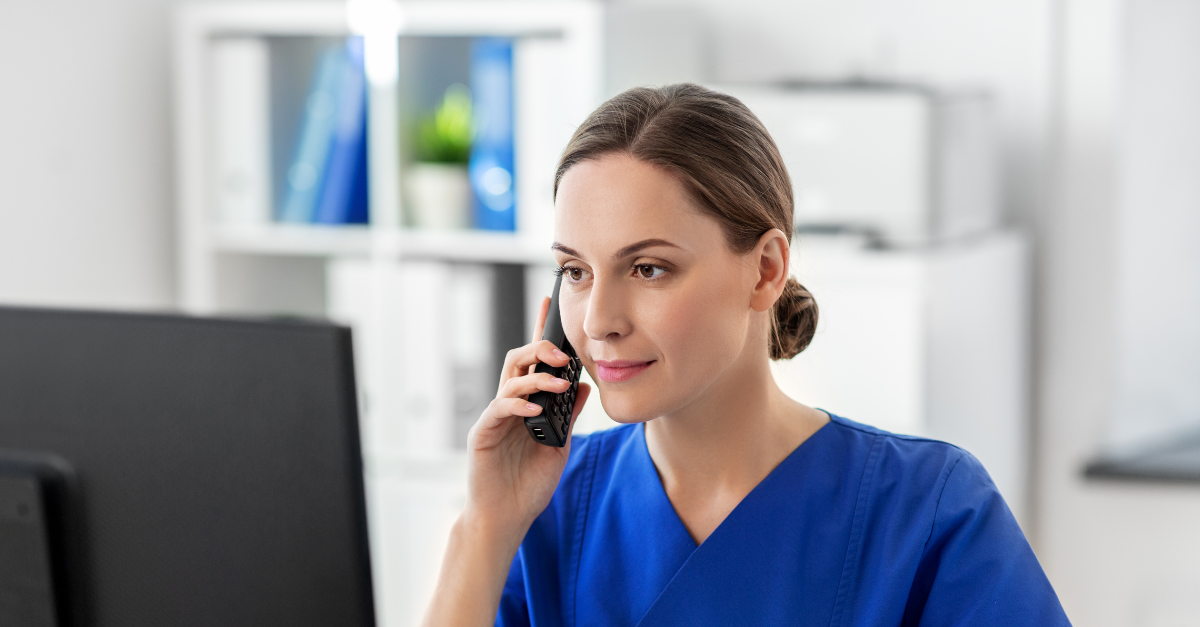 Revolutionising Primary Care: The UK Government's Multi-Million Pound Overhaul
In a significant development for healthcare in the United Kingdom, the government and the National Health Service (NHS) are embarking on a multi-million-pound overhaul of primary care services. This ambitious initiative aims to improve patient access, reduce waiting times, and modernize how patients interact with their general practitioners (GPs). Let's delve into the details of this transformative plan and understand how it will benefit both patients and healthcare professionals.
Enhanced Patient Access
One of the primary goals of this overhaul is to make it easier and quicker for patients to contact their general practice. Patients will no longer face the frustration of engaged tones when calling their GP's office. Instead, they will have access to modern digital telephony systems that offer queue positions and call-back options. This reduces phone congestion and ensures that patients can reach their healthcare providers more efficiently.
Technology Integration
To keep pace with the digital age, practices across England will receive £240 million to upgrade their technology infrastructure. This investment will replace outdated analogue phones with modern systems. Moreover, it will provide patients with easy-to-use online tools that enable them to book appointments and seek medical advice promptly. This technological advancement aims to make healthcare more accessible and convenient for everyone.
Same-Day Assessment
One of the most noteworthy changes is the commitment to providing same-day assessments for urgent cases. When patients contact their practice, they will know how their query will be managed on the same day. If their need is urgent, they will receive an assessment and appointments on the spot. For non-urgent cases, appointments should be offered within two weeks, ensuring timely care.
Role of Care Navigators
The role of receptionists is set to evolve significantly as they become expert 'care navigators.' These individuals will play a pivotal role in gathering patient information, directing them to the most suitable healthcare professionals, and streamlining the process. This change not only improves the efficiency of healthcare delivery but also ensures that patients receive the appropriate support promptly.
Training and Support
To ensure the success of this transformation, the government will fund 6,500 care navigator training places. These trained professionals will help assess, prioritize, respond, and assist patients efficiently. Depending on their needs, they will also direct patients to other healthcare professionals in general practice or community pharmacists. This approach is expected to speed up appointments for those who need them and optimize resource allocation.
The government's multi-million-pound overhaul of primary care services in the UK is a significant step toward modernizing and improving the healthcare system. With enhanced patient access, technology integration, and the introduction of care navigators, this initiative is set to make healthcare more efficient and patient-centric. Reducing waiting times and increasing patient satisfaction aligns with the government's promise to reduce waiting lists and deliver quality healthcare. This transformative plan benefits patients and supports the healthcare workforce in delivering high-quality care. The future of primary care in the UK looks promising, focusing on accessibility, efficiency, and patient-centred care.
OUR TEAM IS HERE TO GUIDE YOUR PRACTICE THROUGH THE PSTN AND ISDN SWITCH OFF AND HELP ENSURE YOUR PRACTICE IS READY FOR THE FUTURE OF COMMUNICATION.