Why You Should Consider A Cloud Phone System for Your Business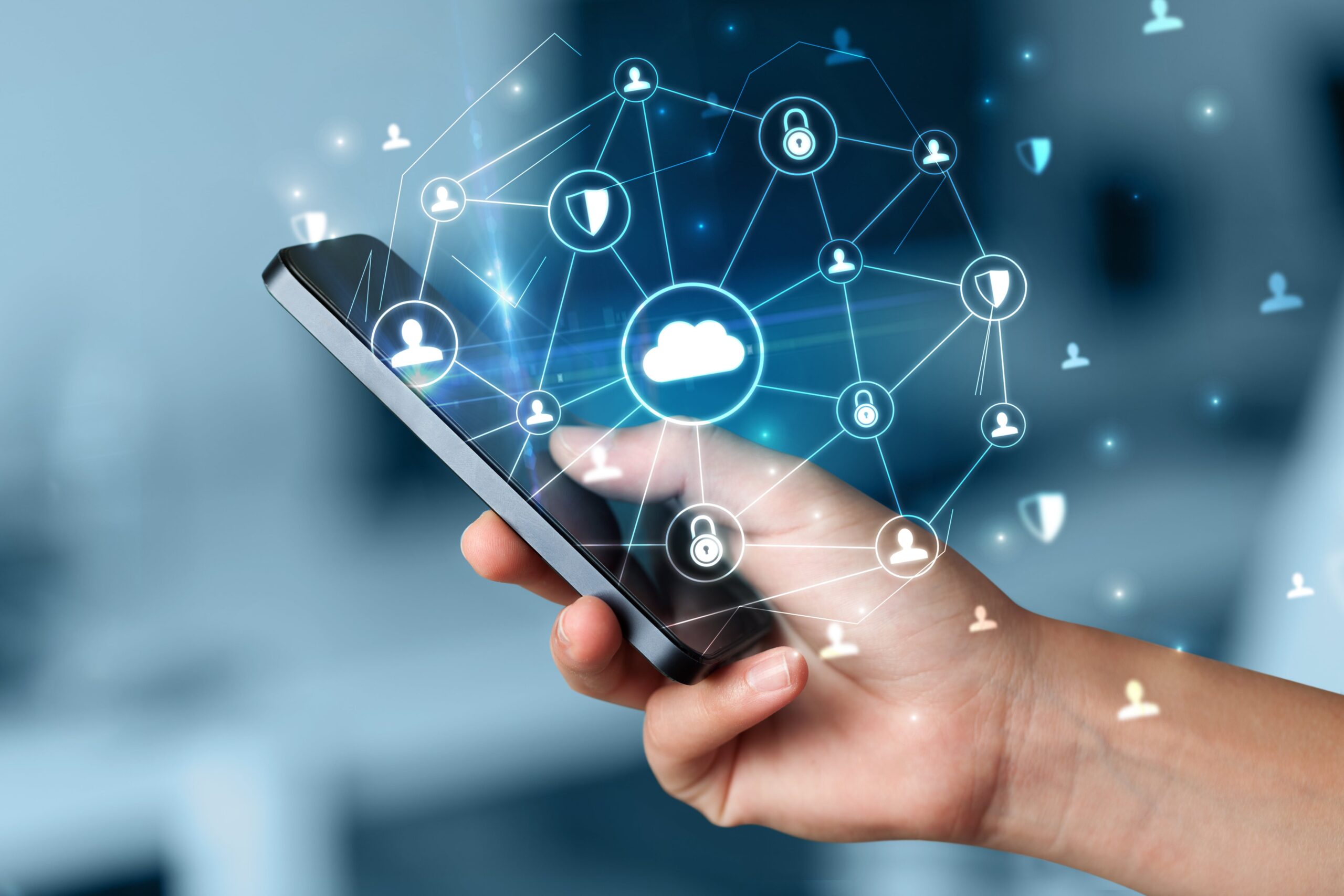 More and more businesses are moving to cloud phone systems. In fact, the majority of businesses now use a cloud phone system or service, and as businesses start to realise the benefits of cloud phone systems more businesses will start to commit to this new technology.
Cloud phone systems are beneficial to businesses of any size due to the fact that they offer streamlined communication services. They don't require physical on-site equipment and offer a host of additional features that make managing communication so much easier in the fast-paced world we are living in.
Here are some of the reasons cloud based phone systems have become so popular among small businesses.
Cloud Phone Systems Are Cost-Effective
Cloud based phone systems do not need large on-site PABX systems to be installed so there are none of the huge upfront installation fees that come with traditional phone systems. And the saving doesn't just end there. You get charged only for what you use when your phone system is hosted on the Internet. You pay for your hosting space and the bandwidth you use. The VOIP phone instruments are affordable and upgrade costs are negligible if any. As are the additional high-end features offered by most cloud phone service providers. Monthly fees are charged at a flat rate per telephone line or 'seat'. You don't even need a physical phone because there's an app for mobile phones.
Cloud Based Phone Systems Have Excellent Features
Generally, the standard features of cloud based telephone systems include voicemail, advanced email, advanced security, extension dialling, conference bridges, and auto attendants. Advance features include traffic shaping, like MPLS, to help preserve bandwidth and improve call quality. You can even get cloud voice over privately managed networks which means that voice never travels over the Internet.
Cloud Telephone Systems Are Scalable
The days of having to get a whole team in to install additional lines after waiting a few weeks for your upgrade to be scheduled and the hardware to be sourced are long gone. Cloud phone systems can be scaled very easily and at little to no cost. This gives a small business great flexibility which is important when you're finding your feet. Easy access to the latest features without having to change any hardware gives you even more freedom. Cloud phone systems can adapt as your business grows or slows down, almost instantaneously.
Cloud Phone Systems Are Portable
It is easy to move and organise cloud phone systems. The most that will need moving is a cable or a handset. They enable you to communicate with customers and co-workers no matter where you, or they, are, seamlessly. A cloud based PBX system is ideal for businesses with employees who work remotely or commute a lot.
Cloud Phone Systems are Secure
You won't lose voice if there is a disaster. The could afford users the comfort of knowing you have a secure and stable service 24/7. Your business telephone system will be available around the clock for customer support, leads and inbound sales.
IT Teams Love Cloud Based Phone Systems
Cloud Phone Systems free up your IT department completely so that they can focus on computer systems rather than phone systems. Your system is run off-site by a service provider and they take care of everything from managing the system through to providing state-of-the-art security for your data.
Offers Mobility
Do you have remote workers? Can employees work from home? Do you want them to have the ability to work from home if they are unable to make it in due to inclement weather? With cloud-based systems, your employees can work from wherever and still use the phone system to make and receive phone calls using the office number. You and your employees can stay productive no matter where you are using your smartphone, tablet, or home computer.
Reliability
The success of your business depends on having reliable phone service. If there's a power outage in the office, for instance, people have trouble getting in touch with you and may end up going to your competition. That's not an issue that you have to deal with when it comes to your phone service. One reason why is because the calls can just be forwarded to your smartphone instead. Another reason why is because these cloud-based phone services often have several layers of redundancy to prevent failure.
Cloud Phone System Features
These are some of the amazing features and benefits of cloud-based telephone systems:
VM Email – Have your voicemails sent to your email address
Conference Calling – Create conference rooms for multiple users
Call Recording – On-demand recording of calls which can then be downloaded or emailed.
Ring Group – Multiple phone users can receive incoming calls
Hunt Groups – Call handling that moves an incoming call to the next user
Music on Hold – Create your own message or choose the soundtrack people here when on hold
Time-Based Routing – Create and schedule call groups and voicemails at specific times
Call Queues – You can accept and queue phone calls when your team are all busy
Web Portal Access – Create call groups, manage extension or view call statistics online
Mobile App – Make and receive calls from your mobile phone using an app.
Desktop App – Use a desktop application and headset rather than your device
A cloud PBX system can have a major impact on your business. The increased flexibility, mobility, efficiency, and savings could free you and your team up to meet targets sooner than expected or even go into a completely new direction. Your customer service and productivity will increase and the extra features add to the perception people have of your professionalism. For a small business not wanting to look like a mom and pop shop, this could be the difference between getting that big order, or not.
It would appear that cloud-based phone systems are the way of the future and already so many small businesses have adopted this solution that not having a cloud phone system is becoming the exception and no the rule.
The process of installing a cloud-based phone system is simple and easy to follow. Of course, if you have any questions or concerns don't hesitate to contact us